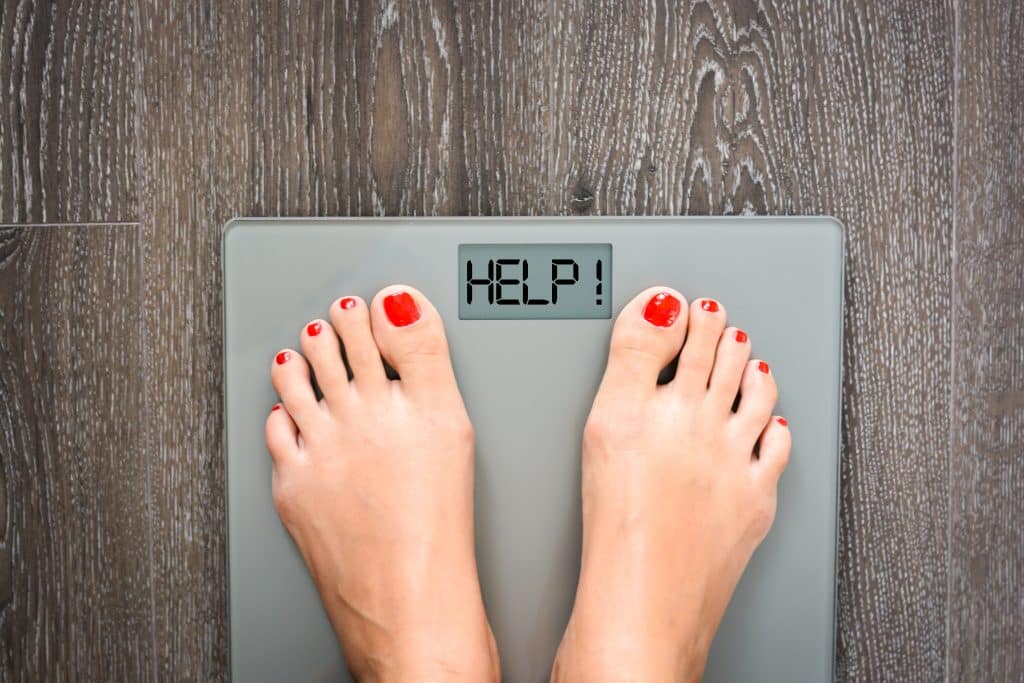 It can be very frustrating when you see an increase body weight when you stand on the scale, but you don't know why! These could be due to the activities that you might be doing which put you in a higher risk of gaining weight:
EATING A LOT OF SUGAR
Whenever we talk about sugar, we usually think about the sachets that we put into drinks or when we eat something sweet. There are several food items that are not sweet, but contains hidden sugar.
These include sauces, salad dressing, breakfast cereals, energy drinks and more. All these contribute to the extra calories, making you put on extra weight.[1]
YOU ARE TOO RESTRICTIVE
When we want to lose weight, we always want it fast and "eating just a little" could well be the most common way of losing weight. Even though the effect might be significant at first, it might not last long.
After strict control on what you eat, your body will respond to it by affecting your hormone levels.[2] It could lead to a frustrating weight gaining cycle.
YOUR METABOLISM IS SLOW
You might have heard of complaints from people around you on how their weight might increase even if they eat just a little. This could be related to the metabolic rate of their bodies.
If our bodies have a lower metabolic rate, it will be reflected in an even more challenging weight loss journey. Thus, it is important to improve or maintain a higher metabolic rate for a better weight loss journey.[3]
GETTING TOO STRESSED
Sometimes when we do our best in losing weight but the result is insignificant, mental health might become a factor. Getting too stressed might result in stress eating, making us crave for something sweet or "rewarding".[4] It is natural to make us feel better by using these "comfort" foods, but frequent stress eating sessions could result in much more weight gain.
Maintaining a healthy weight is important for overall health and can help to reduce the risk of developing metabolic syndrome. You should not neglect these factors in your weight loss journey to achieve a better goal.
REFERENCES
1. America Journal of Lifestyle Medicine, 2018.
2. Journal of the American Association of Nurse Practitioners, 2012.
3. Obesity Pillars, 2022.
4. Public Health Nutrition, 2021.